Arista Transforms Media Connectivity
When it comes to Media and Entertainment you will find our goals and culture align with yours
In any IP network based media environment solutions, there must be:
Reliability - Broadcasters operate 24/7, there is no scope for down time
Flexibility - Every Broadcaster is unique, use Arista's Cloud Grade networking to to deliver your competitive advantage
Simplicity - A single operating system across all platforms reduces operational complexities and lowers ongoing costs
Visibility - Real-time streaming telemetry allows network wide, rich datasets to be easily converted in to timely, actionable information
Quality - Arista's "Quality First" culture, with an absolute focus on the customer results in higher up-times, quicker issue resolution and more future-proof infrastructures
In order to deliver best of breed solutions Arista has invested significantly into:
A Seasoned Media and Entertainment team - With decades of hands-on experience in broadcast manufacturing, content production, and operations , we have worked diligently to educate and involve our technical staff in Media and Entertainment projects and solutions
Unsurpassed hardware and software technologies - from 400G to CloudVison Portal's advanced provisioning and visibility, Arista leads the industry to meet the ever evolving demands of broadcasting
Arista's Media and Entertainment team has worked vigilantly to build a large Technology Partner ecosystem with solutions that are proven, from creation to consumption
Arista "Knows" File-Based Workflows
Many workflows in Media and Entertainment are file-based and involve the movement of extremely large media assets. These may include but are not limited to:
Non-linear editing
Visual Effects
Rendering
Transcoding
Color-grading and other finishing workflows
Localization
Archiving
The clear trend is BIG DATA. Visual media is constantly growing in size, whether it's 4K and 8K content, high frame rate, HDR, 3-D, etc. All of these enhancements of the visual experience create exponential growth in file sizes, and the need for bigger and faster storage.
This evolution in storage requirements has a corresponding impact on the network. It requires faster interfaces, line rate performance, low latency, and most importantly, big buffers!!
Storage almost always represents a fan-in of data flows and often includes speed changes (e.g., storage at 10/40/100G, compute nodes at 1/10/25G) and network backbones at 100 or 400G. All of these situations require the network to buffer large amounts of data or packet loss will result. If packets do drop, then TCP responds by closing the window size and performance suffers. In addition, packet loss results in "badput" in the network whereby lost data is retransmitted . And finally, data loss has a huge impact on latency, something that many media workflows cannot tolerate.
The Arista product family has solutions that include huge buffers and sophisticated dynamic buffer sharing algorithms to support the most demanding file-based workflows. Whether it's AVID or Harmonic, Arista has tested and approved solutions that ensure optimal performance and scale.
Arista also supports a complete range of interface speeds – 1/10/25/40/50/100/400G – along with Quality of Service, large LAG scale and large-scale ECMP. All of which support a network architecture that can scale and handle wire-rate media workloads of the most demanding nature.
Arista's Broadcast/Real-Time Solutions:
As the M&E industry gradually transitions from HD-SDI to IP-based production workflows, Arista IP switches have played a major role in many of the new IP facilities. In this interview, Gerard Phillips discusses what's new with the company and changes he is seeing around the industry as sports broadcasters shift toward IP-based workflows. He also addresses how 400G circuits could be relevant to this market, the accelerating adoption of ST 2110 across the industry, and what's next from Arista Networks.
Arista's Gerard Phillips Talks about IP's Impact on Live Production and the potential of 400Gbps Networks for M&E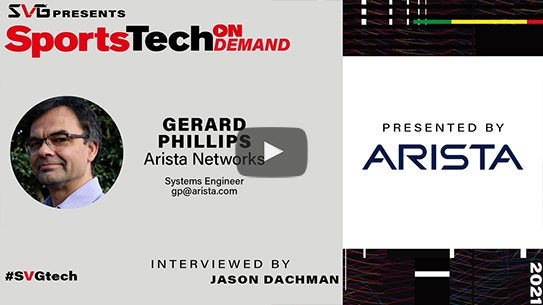 Real-time flows have very different network requirements and professional media has zero tolerance for outages, network latency and interruptions.
Arista is working with industry-leading broadcast equipment manufacturers and broadcast customers to develop the right networking solutions to support this migration to a next-gen infrastructure.
The desire to take advantage of cloud economics and move away from bespoke broadcast systems.
MCS
Arista's Media Control Service provides cognitive orchestration for multicast flows, that is essential to equipping high-bandwidth critical broadcast workflows. With EOS as the foundational architecture, MCS can infuse EOS's highly available, ultra-low latency, fault-tolerant, and high-performance capabilities into next-gen media workflows. Designed for use as a Network Control Solution, MCS complements the transition from SDI to IP by adding a layer of security, performance, and predictability to real-time on-prem and remote production workflows.
Broadcast controllers can remain topology and bandwidth unaware as MCS abstracts this information and streamlines multicast provisioning by exposing a single simplified integration point. By providing elegant and high-performance APIs, along with the following feature highlights, MCS fast-tracks IP deployments and tangibly reduces capital and operating expenses for broadcasters.
Instant tally for multicast provisioning requests.
Real-time streaming telemetry of the network state.
Protection against over-subscription of links, congestion, and flooding using QoS policies.
Capability to support diverse network architectures ranging from monolithic to Red/Blue or Purple networks.
Improve fault tolerance by adding path diversity to multicast flows on multi-spine or purple networks.
Flexible L2/L3 topology support.
Instantly detect and represent multicast flows that are affected by network failures.
Assist in the recovery of network failures on demand.
High-availability and data redundancy at the network control level.
Ability to program a larger number of multicast flows than using dynamic protocols.
Dashboards for MCS Monitoring on CloudVision Portal (CVP) and CloudVision as a Service (CVaaS).
Integration with Industry-leading broadcast manufacturers
Trusted by the media industry: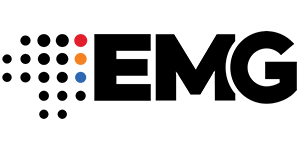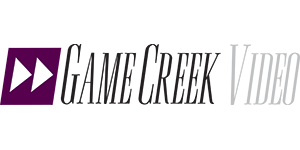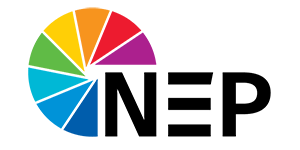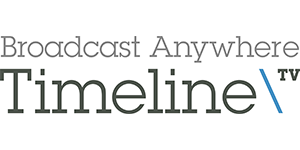 Arista Industry Partners: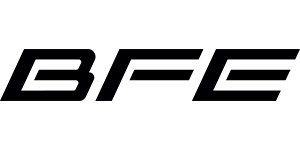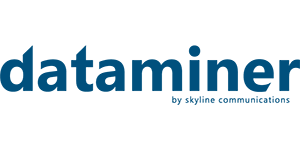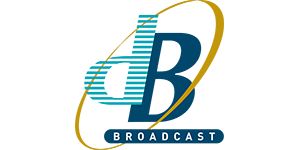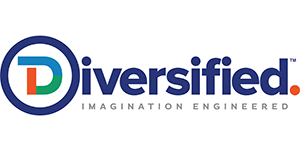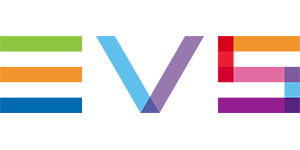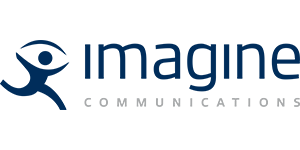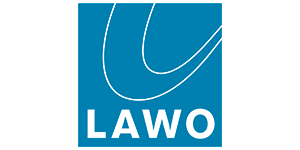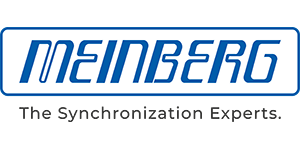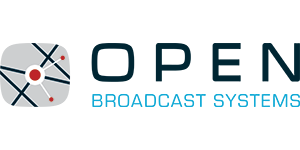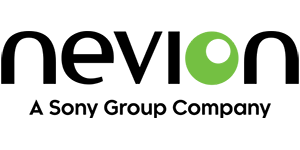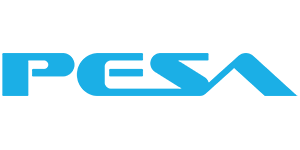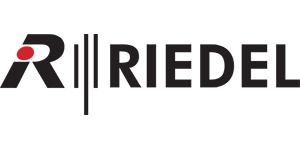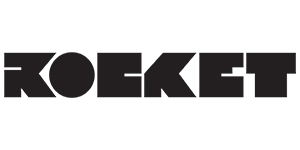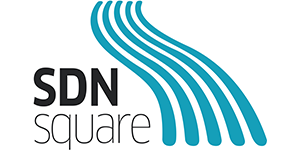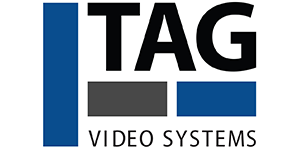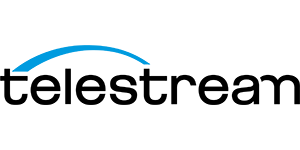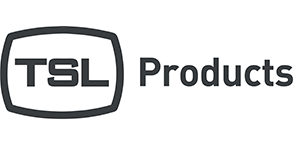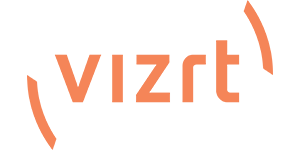 Capabilities include:
Wire rate performance at 1/10/25/40/50/100/400G speeds
Low latency and jitter
Large scale, high performance multicast support
Quality of Service
Big buffers and dynamic buffering algorithms
Highly scalable, accurate PTP support
Support for wide variety of IP based broadcast network architectures
Open and Programmable APIs - OpenConfig
Media Control Service (MCS) - High performance deterministic multicast orchestrator
Advanced network telemetry and monitoring tools to understand end-to-end network behavior and traffic flows
Integration into industry-leading broadcast control systems
Wire rate unicast and multicast Network Address Translation (NAT)
Arista Tackles Streaming Content Demands
Whether it's Over-The-Top distribution or YouTube, there is no question that streaming content and rich-media content distribution is growing exponentially on the Internet. According to the 2H 2014 Sandvine Global Internet Phenomena Report, more than 50% of Internet traffic in 2014 was video-based.
This is causing content providers and content networks to re-think network design to handle the massive increase in volume, the need for global points of presence and agile deployment, reduce infrastructure and transit costs, and manage everything more effectively and pro-actively.
Arista has stepped up to provide industry-leading network solutions:
Wire rate performance from 1/10/25/40/50/100GbE to handle elephant flows and aggregation
Deep buffers to manage changing traffic patterns and avoid packet loss
SDN-based traffic steering
Application of business policy to flow distribution to achieve the lowest possible transit costs
Programmability at every layer for easy automation
Agile deployment through automated provisioning
High density solutions
Multiple active-active high-availability architectures
All open standards
Open APIs at every layer
Partner Videos
Education and Best Practices
Webinars
PTP - An educational webinar series from Arista Networks, Imagine Communications and Telestream