Arista is a fast growing mid-size company that builds multi-layer Ethernet switches for modern data centers. Led by industry titans Andy Bechtolsheim and Jayshree Ullal, we are developing new hardware and software solutions that improve the scalability, performance, and reliability of large-scale cloud networks and distributed computing environments.
Arista recruits interns and new college graduates for all of our offices, each of which is catered to enhance the comfort and well-being of our employees. Our new headquarters in North Santa Clara has:
A game room, with board games, foosball and the latest video game console systems
Fully stocked break rooms on every floor with free snacks, sodas, fruits, juices and all sorts of caffeine
Open seating areas on each floor that encourage collaboration and conversation
A spacious cafeteria with fresh and affordable dining options
An onsite gym
Beyond our new offices, Arista has a strong work culture that sets us apart. Our awesome environment has been recognized for the past several years, including on Glassdoor's list of top 50 places to work in the US! Here are some of the many aspects that make Arista a great place to work:
A flat and friendly management team. Our managers are here to support and enable you to be the best engineer possible!
Flexible working hours and flexible vacation policies. No need to rush into work every morning!
Numerous intern events are scheduled every term, including sailing, hiking, go-karting, LAN parties, and much more!
Hackathons (we call them Hack-a-Switches!) are held twice a year. We get together for 24 hours and come up with some unique and fun or bizarre applications for a switch!
For more information on the types of opportunities available, click one of the tabs above.
Arista Software Engineering teams are a well oiled machine, with new grads and interns making contributions that have an impact. You won't be stuck fetching coffee for anyone, browsing reddit wondering what to do or if anyone knows you're there. Here are the highlights: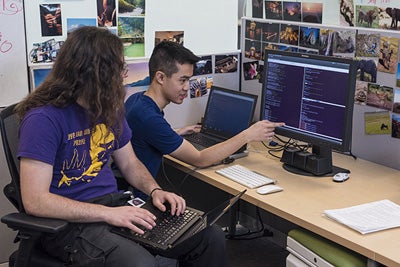 Own your code - You'll own a project that you'll see through from design to implementation to testing.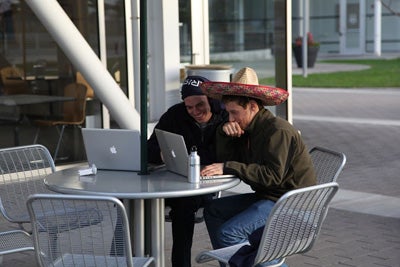 We don't believe in busy work - The code you write will end up in customers' hands.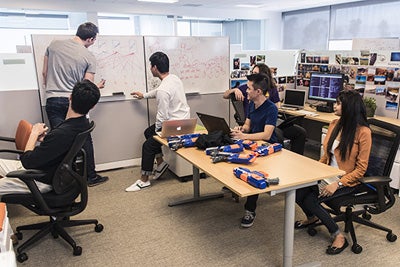 We love to help - At Arista, people will be eager to lend you a hand when you ask for help. If you run into a tough problem, you can expect a crowd to gather.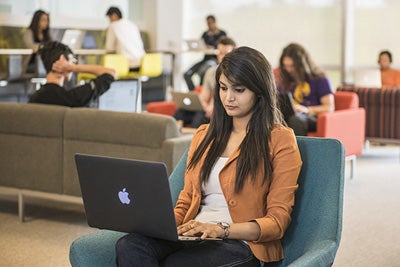 Getting your work done is easy - Our internal tools make it easy to test your code on our hardware and our automated tests make it tough to break anything. In fact, we run over 20,000 tests per day.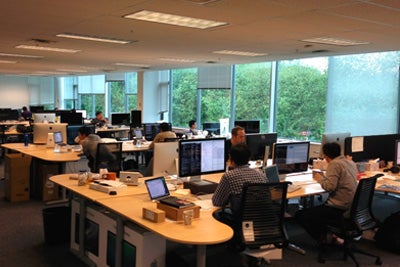 Looking for a challenge? - We've got it! All of our software runs in a high-speed networking environment - every microsecond of runtime and byte of memory is a precious resource.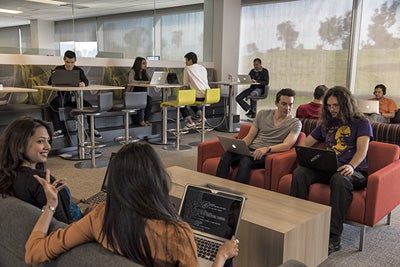 We've got something for everybody - Arista has a broad scope of software projects so you can work with tech that interests you.
Whether you're a new grad looking for an open-ended career path or an intern looking to make a real impact, Arista's a great place to work! Arista offers software internships in Santa Clara, Austin, Vancouver, Nashua, Dublin & Bangalore. Send your resume and a copy of your transcript to このメールアドレスはスパムボットから保護されています。閲覧するにはJavaScriptを有効にする必要があります。!
Arista's Hardware Engineers attack complex challenges every day while designing and building high speed ethernet switches. Here's what you can expect to experience as an Arista Hardware Engineer: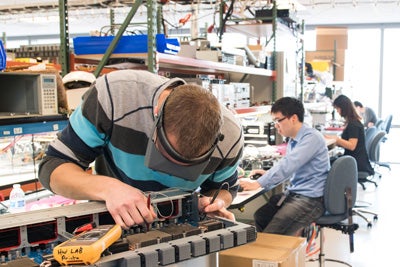 We value your skills and experience - Rather than starting you with basic tasks, we feel the best way to introduce you to Arista Hardware is to have you directly work on one of our challenging projects. This lets you work on a new project while also giving us insight into your full potential!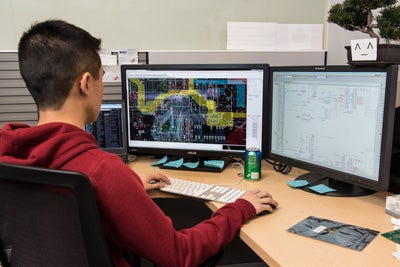 Cutting edge designs - You get to work with 10+ gigabit signals, high current power supplies, high layer count PCB stackups, dense board layouts, thermal analysis, and unique CPLD's. You will get to apply the knowledge and skills you've learned from school and previous internships, and gain much more!
You are in Control - Here at Arista we believe in the strength and skill of our engineers. As such, each Printed Circuit Board Design is the work and the creation of only one engineer. This unambiguous ownership means you get to drive every detail of your project – starting with spec creation, through schematic capture, layout guidance, bringup and manufacturing support. Even interns are often tasked with designing test boards that are used in our manufacturing lines (see left for a slideshow of some of them). At the end of the day, you will have a complete product that you can proudly say is your own.
We have awesome toys - Our HW lab has state of the art equipment, from high speed oscilloscopes, TDRs, and spectrum analyzers, to programmable electronic loads and temperature chambers. So whether you're measuring a Multi-Gigabit per second eye pattern, reworking a board that contains over 2000 (or 15,000) components, or checking the radiated EMI of your design - you can have the confidence that you will always have the tools needed to get the job done.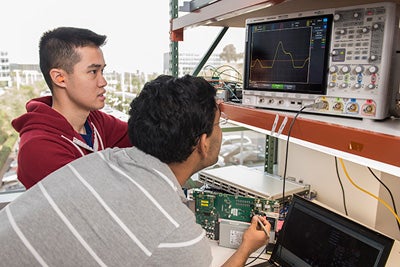 We want you to learn - Arista has a strong culture of sharing knowledge between our employees. Each full time engineer is encouraged to mentor at least one intern per year, and many choose to mentor multiple. We value and encourage your skills development.
So whether you're an intern looking for a challenge, or a new college grad interested in a career in high speed board design, Arista has a place for you. Arista offers hardware internships in Santa Clara, CA. Send your resume and a copy of your transcript to このメールアドレスはスパムボットから保護されています。閲覧するにはJavaScriptを有効にする必要があります。!
Thanks for your interest in Arista!
Arista is always on the lookout for talented, passionate 3rd/4th year students or graduates to join our team!
Arista designs, develops and manufactures network devices specifically for finance. We build the best tech in the world and it's used by the best firms in the world. We use the right mix of hardware, gateware and software to create real products that are used all over the planet. Our team has an eclectic mix of experience with electronics, chip design, FPGA, software, linux, operating systems and full-stack. It's a firm for hard-core engineers who are keen to get their hands dirty and see their products delivered worldwide.
Our internships provide 3rd or 4th year Computer Science / Engineering students with an awesome opportunity to learn, collaborate and innovate to deliver the next generation of network communication technology. These are part or full time opportunities with the potential for the right person to be offered an ongoing graduate role at the end of your studies.
You'll -
be hardworking, smart and passionate
a team player, who communicates effectively
pursue engineering hobbies in your spare time
be persistent in debugging challenging problems
In return -
you'll work with world-class team of engineers
work on complicated, challenging problems
receive a comprehensive internship experience
If this sounds like the right fit for you, please send us your CV and a short cover letter as to why you should be the next Arista intern / graduate!