X-Series: Industry Leading Performance, Power-Efficiency, and Reliability
Designed for large scale leaf and spine networks the X-Series provide industry leading performance and density with a broad choice of interface types from 10G to 400G. The 7300X and 7050X Series combine scalable L2 and L3 features with comprehensive network monitoring, automation, virtualization and visibility features for Enterprise and virtualized Data Center networks.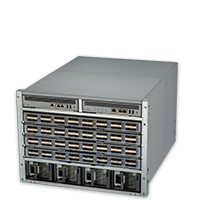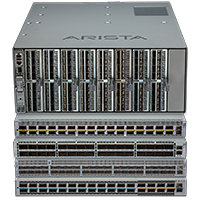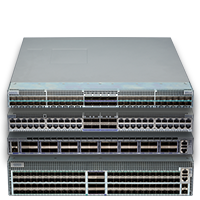 The 7388X, 7368X and 7060X Series are optimized for hyperscale cloud, AI and Machine learning networks with the highest performance, throughput and density combined with advanced features for provisioning, automation, traffic visibility and availability for both leaf and spine solutions.