About Arista Networks Federal
Arista has been meeting the unique IT and security needs of the U.S. Federal government through strategic relationships and innovative technology offerings since 2010. Our solutions can be found throughout the Intelligence Community, Department of Defense, and Civilian agencies.
Missions and Vision
Arista's subsidiary, Arista Networks Federal, (CAGE Code7WAG8) was established to provide a focus on the needs of the Federal government and its unique requirements.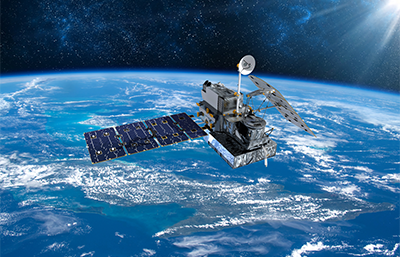 Why Choose Arista?
Arista Networks is an industry leader in data-driven, client to cloud networking for large data center, campus and routing environments. Arista's award-winning platforms deliver availability, agility, automation, analytics and security through an advanced network operating stack.
Solutions
To effectively assist the federal government, Arista Networks Federal will work closely with government agencies to understand their specific requirements and compliance obligations and tailor their solutions to meet these needs and priorities while facilitating security, reliability, and performance. Here are several areas in which we can assist: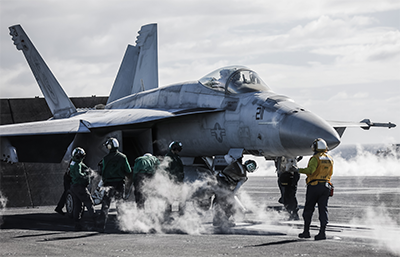 ---
High-Performance Networking Infrastructure
Arista offers cutting-edge networking hardware and software solutions that can help government agencies build high-performance, low-latency networks. These solutions are essential for agencies that require fast and reliable data transmission, such as those involved in national defense or healthcare.
Data Center Solutions
Arista's data center networking solutions, including switches and routers, can enhance the efficiency and scalability of government data centers. This is particularly important for agencies that handle massive amounts of data and need to ensure data availability and security.
Cloud Networking
Arista specializes in cloud networking technologies, which are increasingly important for government agencies looking to modernize their IT infrastructure. Arista's cloud networking solutions can help agencies migrate to the cloud, manage hybrid cloud environments, and ensure data security in the cloud.
Network Automation
Automation is critical for reducing operational costs and improving network security. Arista offers network automation solutions that can help federal agencies streamline network management tasks, enforce security policies, and respond quickly to threats or network changes.
Security Integration
Arista Networks can integrate security features and protocols into its networking solutions to enhance the overall security posture of government networks. This includes implementing features like Network Access Control (NAC), Network Detection and Response (NDR), and security analytics.
Compliance and Certification
Arista can assist government agencies in meeting various compliance requirements and certifications relevant to their operations, such as FISMA (Federal Information Security Management Act) or FedRAMP (Federal Risk and Authorization Management Program).
Training and Support
Arista provides training programs and support services to ensure that government IT personnel are well-equipped to operate and maintain their network infrastructure securely and efficiently.
Scalability and Flexibility
Arista's solutions are designed to be highly scalable and flexible, allowing government agencies to adapt to changing requirements and accommodate future growth.
Disaster Recovery and Redundancy
Arista can help agencies implement robust disaster recovery and network redundancy solutions to ensure network availability even in the face of unexpected events or cyberattacks.
Partnering with Other Technology Providers
Arista can collaborate with other technology providers to offer comprehensive solutions that address the unique networking and security needs of federal agencies.
Arista A-Care Support
Arista offers US-based support services specifically designed to serve the U.S. federal government. Arista's A-Care support offerings provide our customers with world-class support with the goal of minimizing any network impact or downtime through fast problem resolution, and expedited RMA delivery.
Contact Arista Federal
By Mail:
14828 W. 6th Avenue, Unit 14-B
Golden, CO 80401
By phone:
888-495-1435
By Email:
该邮件地址已受到反垃圾邮件插件保护。要显示它需要在浏览器中启用 JavaScript。