Life at Arista India
Arista is a fast growing company that builds multi-layer Ethernet switches for modern data centers. Led by industry titans Andy Bechtolsheim and Jayshree Ullal, we are developing new hardware and software solutions that improve the scalability, performance, and reliability of large-scale cloud networks and distributed computing environments.
Arista believes in supporting its people. Our employees work hard, and we ensure they are receiving competitive and comprehensive benefit packages to match their efforts. We offer a wide range of benefits that are designed to assist our employees to make the best decisions for themselves, their family, and lifestyle.
A game room, with board games, foosball and the latest video game console systems
Fully stocked break rooms with free snacks, fruits, juices
Open seating areas that encourage collaboration and conversation
A spacious cafeteria with fresh and affordable dining options
An onsite gym
Our culture is one that is founded on key values that resonate across all employees in the organization. As professionals, colleagues, friends and peers, Arista is all about respect, integrity, innovation, passion, pride and trust.
A flat and friendly management team. Our managers are here to support and enable you to be the best engineer possible!
Happy Hours every Friday where catered food is brought in. A good way to connect and meet all!
Hackathons! Unique and fun or bizarre applications are created
Numerous events are scheduled every term, including Arista Fest and Team Outings and much more!
Promote learning, collaboration and fun at work!
Our Symphony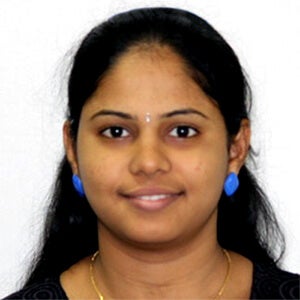 Arista is a place where you get to think independently and your ideas never go unheard regardless of your experience. There is plenty of scope to learn from your peers here. Senior engineers are down to earth and are always willing to help. Coordination between teams is great, thanks to the flat hierarchy. The thing I appreciate the most about Arista is the importance given to 'Doing things the right way'. I am proud to be part of Arista.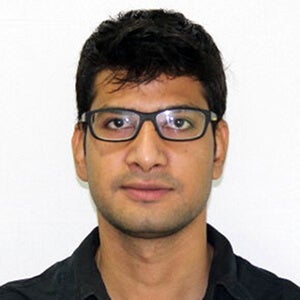 For me, it's been more than 5 years working with Arista and I can categorically say it's been full of learning experiences. The best part of the Arista Culture is the level of ownership you have when working on a project starting right from the design phase until the feature is deployed to the customer. The collaborative atmosphere here makes it really easy to get in touch with anyone else in the company and people are always willing to help each other. The opportunities at Arista are huge, especially for those who have the drive for it.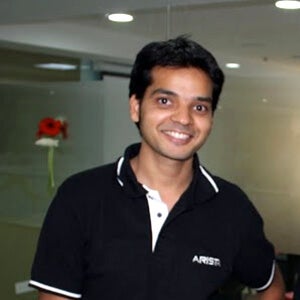 The thing that is on top of the list of things that make Arista stand out is the fact the executive team is very engineering oriented. Managers and most of the other executives are all good coders and hence understand the overall picture. Engineers don't feel hindered when they have to communicate with anyone in the company, they have a sense of being enabled. The work culture is great, you are assigned projects based on your capabilities and not on your experience. What's better is that the tooling developed in house helps you become more productive. Peers are smart and helpful, perks are great and most importantly, when you look back on any day at Arista, you know you have grown a little everyday. This certainly is a place for anyone self motivated and wants to take leaps in the industry.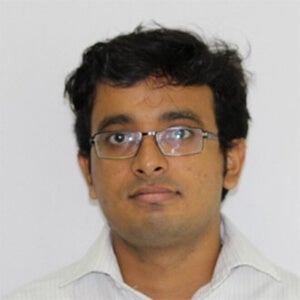 I have worked at Arista for 6+ years. The best thing about Arista is the trust it places on employees. Even young engineers are given the opportunity to work on stuff that is both important and interesting. The management trusts your ability and your judgement, and this allows you to be at your best without any distractions. The engineering culture encourages you to do stuff the right way, the people you work with are not just smart, they are supportive and understand the value of a team, which makes this a great place to work.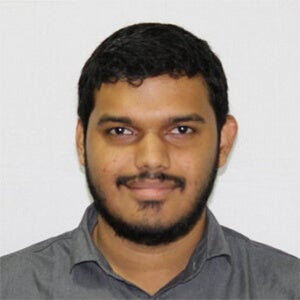 To be in a company that has grown rapidly over the last few years is something to be proud of and to grow in career along with Arista is a big bonus. The knowledge to gain here is immense and the industry exposure is great. Arista encourages anyone to showcase their talent and set examples of true professionalism. Beginner or experienced, the stage is set for you to perform. You are encouraged to be independent, and at the same time, when in need, you are assured to get help along the way. And of course, there is the fun side of Arista as well. One can follow various fun/leisure activities that happen in the company to recharge themselves. There is also room to try out new ideas.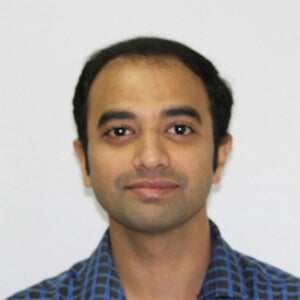 Arista Networks is a workplace that stands to promote a culture of oneness. Having been a part of the TAC team for almost five years, the pride of contributing to this great team always stands out. The extensive learning on the breadth of technologies and that too at an incredible pace gives the motivation for anyone who has the quench to explore different areas. The flat TAC organisation structure creates an environment where everyone is easily approachable and is willing to share the knowledge that has been acquired over the years. Technical Solutions Engineers are also allowed to pick their own areas of interest and can continue to build in-depth knowledge on certain technologies to become Subject Matter Experts (SMEs). Regular customer appreciations and feedback about the product and support of Arista has instilled everyone to bring the best out of them and find pathways to breach the sky. Arista, as a company, values its employees the most and this encourages individuals to come up with innovative technical and non-technical ideas. It is not always about work that contributes to employee satisfaction. The Bangalore Employee Engagement team is another platform for regular and periodic activities that incorporates a lot of fun accompanied with some learning. Hackathons, TACathons, Toastmasters, run club, sports club, dance club and company/team outings are all the add-ons that are a part of the Arista family. To learn, to contribute, to innovate, to excel, to maintain a work-life balance - Arista is the name and being an Aristian is what you will be proud of!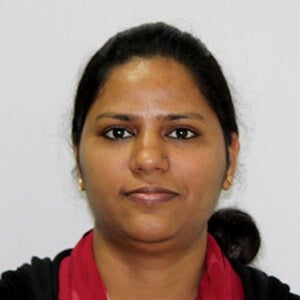 I have been working with Arista for more than 4 years and it is a great place to learn and that's what I like most here. The work timings are flexible and there is work-life balance. The colleagues are collaborative, technically sound and very helpful, so you get to work with great people. Fun events and employee engagement programs keep happening at frequent intervals to keep the monotony out of daily routine. The company has great leaders which are taking Arista in the right direction. Looking forward to many more years at Arista.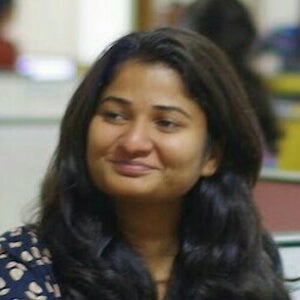 Arista has given a great start to my career with really exciting and challenging projects. I get to work with some of the finest networking minds of the industry. The best thing about Arista is its culture and friendly work environment which helps you to expand your limits and build your technical engineering skills.