Arista Networks was founded to pioneer and deliver software-driven cloud networking solutions for large data center storage and computing environments. Arista's award-winning platforms, ranging in Ethernet speeds from 10 to 100 gigabits per second, redefine scalability, agility and resilience. Arista has shipped more than 15 million cloud networking ports worldwide with CloudVision and EOS, an advanced network operating system. Committed to open standards, Arista is a founding member of the 25/50GbE consortium. Arista Networks products are available worldwide directly and through partners.
At the core of Arista's platform is the Extensible Operating System (EOS™), a ground-breaking network operating system with single-image consistency across hardware platforms, and modern core architecture enabling in-service upgrades and application extensibility.
Arista was recognized by Gartner as a "leader" in its "2017 Magic Quadrant for Data Center Networking" based on a number of factors, including high growth, technology solutions and flexible software. The Arista team is comprised of experienced management and engineering talent from leading networking companies. Arista designs revolutionary products in California and delivers them worldwide through distribution partners, systems integrators and resellers with a strong dedication to partner and customer success.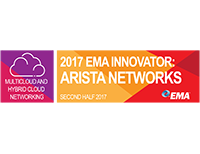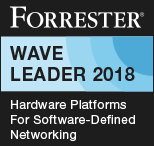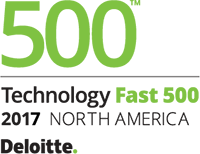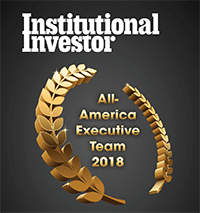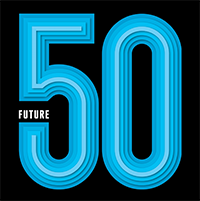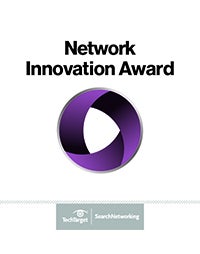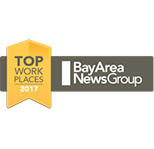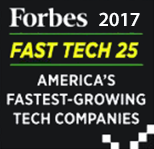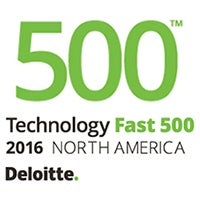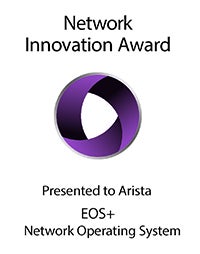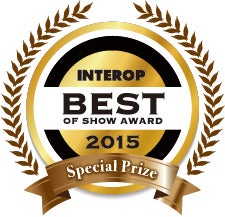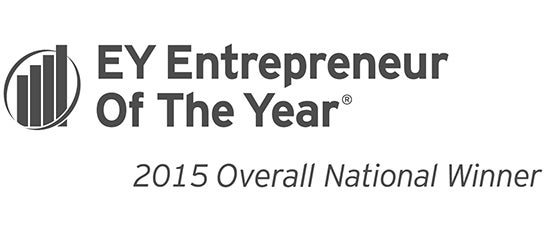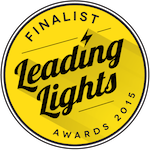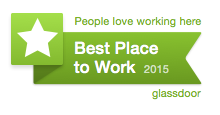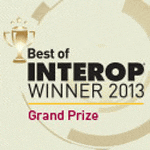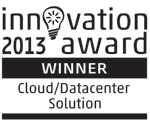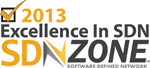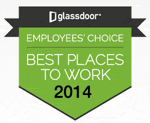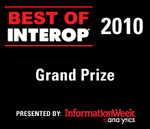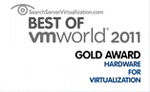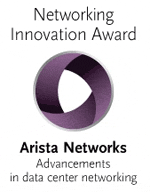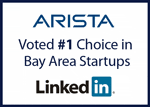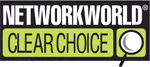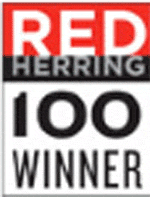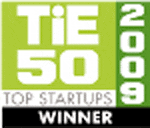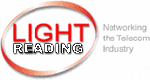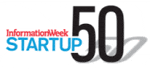 Arista is a member of the Electronic Industry Citizenship Coalition (EICC) and supports the EICC's vision and mission, which strives to develop a global electronics industry supply chain that consistently operates with social, environmental and economic responsibility through a common code of conduct, collaborative efforts and shared tools and practices. Arista is committed to progressively align its own operations with the EICC code of conduct and encourages its own first-tier suppliers to do the same.